Minimizing Kitty's Stress when Boarding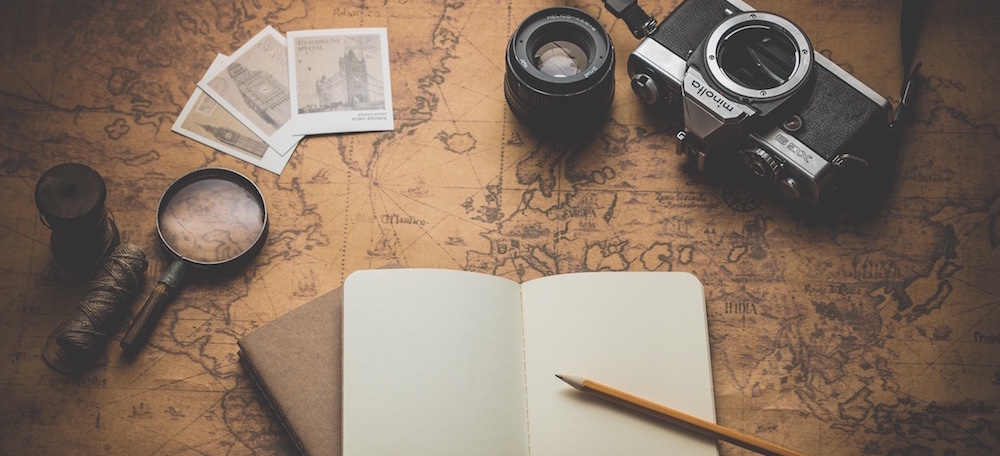 Happy Trails
Finally, it's time to begin preparations for your long-overdue vacation.  You and your family have been looking forward to this trip for a long time.  As you look at hotel bookings, a familiar furry body rubs against your leg.  It's almost as if the furry body, your cat, is trying to remind you, "don't forget about me." 
Well, of course you won't forget about your cat.  But have you thought about who will take care of your cat while you're gone for two weeks?  Your vacation will (hopefully) be a relaxing, joyful, time for you and your family. 
For your cat, the time you are away can be a very stressful time.  Even if you have a friend or relative come to the house to check on your cat, the stress is still there for them.  Your house becomes quiet, life rhythms change, no one is there to pay attention to them. 
As a responsible pet owner, you realize how much your cat's life will change.  You know that boarding will be better for your cat than just having someone check up on it occasionally, but with boarding comes different stressors like the car ride, new scents and new sounds.  Luckily, there are a lot of ways to minimize that stress for your cat.  Here are a few tips for boarding your cat when you have to leave it for a time.
Choose Boarding Wisely.   
The best option for your cat is a "cats only" boarding facility.  Unlike the staff in a veterinary clinic's boarding area, a cattery's staff is there for the sole purpose of taking care of your cat while you're away.  Cattery staff will know and understand cat behavior, be able to observe and handle any issues that may arise, and give your cat the TLC they deserve. 
Even among cat boarding facilities, you will need to look closely at their policies, facilities, and read customer comments.  Don't hesitate to make a visit to the facility.  Make sure it is clean, and observe how the cats there currently are kept.  Are litter boxes cleaned regularly?  Is there room for your cat to exercise? 
Once you've chosen a boarding facility that you're comfortable with, there will be a few things for you to do in preparation for your cat's stay.
The Boarding Experience Starts at Home.
There are a few important steps that will make a boarding experience more comfortable. 
●     Set your cat's carrier out where they can see it for at least one week before the car ride to the cattery.  Eventually, try incorporating the carrier into play or treat time so your cat begins to associate the carrier to positive experiences instead of to horrifying car rides to the vet.
●     Set aside some dirty laundry for your cat (yes, dirty laundry!).  Smells from home, particularly from your cat's favorite person, will help calm your cat during the car ride and through the boarding experience.  Place a worn t-shirt or pillowcase into the carrier before you head out.  
●     Pack a bag with your cat's normal food, treats, and medications.  It's better for kitty's tummy not to change their diet suddenly, but this can also serve as a pleasant reminder of home for them.  Don't forget to label each bag with your name and your cat's name. 
●     If you have a particularly scared-y cat, try spraying their carrier with Feliway. 
Don't hesitate to be choosy when you're looking for the "right" place to board your cat.  By taking the time to choose properly and preparing your cat for boarding, you can reduce the stress levels of your furry friend while you and your family are away.  Bon voyage!